Software
Overview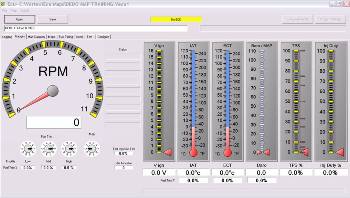 ECU Software
Vortex develops software for programming our ECU products.


NOTE 1: If you wish to program the Vortex ECU for the EFI Bikes or Quads please order the "PROGRAMMING KIT ECU" which includes the USB Cable and the ECU Software in one kit. Purchase this kit from the Bike Model Page using the Search by Manufacturer.


NOTE 2: The ECU Software requires individual BASE MAPS for each model bike to be programmed. Each BASE MAP ordered is also associated with 9 VORTEX MAPS that are locked and not viewable. Map 10 in the set is unlocked and is the base map for that model. This base map is closely associated to the standard ECU maps.
Base Map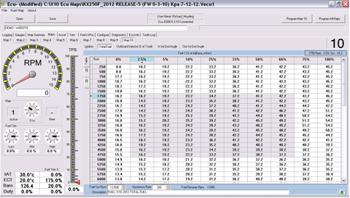 NOTE: THIS PRODUCT CAN ONLY BE PURCHASED BY A CURRENT VORTEX ECU SOFTWARE LICENSED USER. IF YOUR USER NAME IS NOT REGISTERED IN OUR DATABASE THEN WE CANNOT ACCEPT YOUR ORDER.

BASE MAP FOR LICENSED USERS OF THE VORTEX ECU SOFTWARE

The Vortex Base Map is a file containing a Fuel and Ignition tables (maps) that can be opened from within the Vortex ECU Software. These Maps are specific to each model of motorcycle they have been purchased for. They are meant to be a starting point for development for a engine tuner using the Vortex ECU and ECU Software. The Base map is representative but not the same as the standard map for that bike model.

Additional products for this bike
Programming Kit (ECU) Leadtime 6-8 Weeks

Dual Switch-3B

Dual Switch-3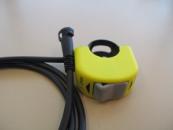 ECU-2D LEADTIME 4-6 WEEKS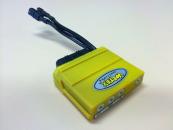 Interface Cable (JST) AIM SOLO DL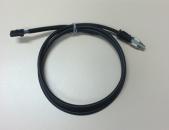 Options Cable 2nd Injector (CRF/KXF))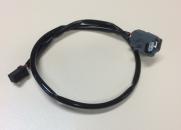 Launch Control Switch

Speed Shifter Cable